Management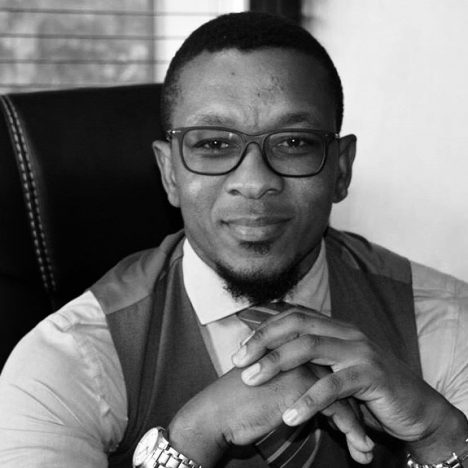 The Director of the firm Nhlanhla Goodwill Mahlangu holds a LLB degree from the University of North West (now North West University) and a Certificate in Legislative Drafting from the University of Johannesburg. The Director was admitted as an attorney of the High of South Africa in November 2005 and has a right of appearance in the High Court.
The Director served his articles of clerkship with one of the prominent law firms in the North West Province Kgomo Mokhetle and Tlou Attorneys and a year after admission joined the North West Provincial Government in the Office of the Premier's Misconduct Unit. It was during this tenure the Director acquired and honed his skills and expertise as a misconduct investigator, prosecutor and presiding officer and had to extensively deal in employment and government law.
After a year he was promoted to the position of Senior State Law Advisor responsible for provincial litigation management and support, contracts and opinions, establishing commissions of inquiry and serving as secretary and legislative drafting. The Director also served as the Manager Legal Services of the North West Department of Sport, Arts and Culture (now CATA). Mr. Mahlangu was in the employ of the North West Provincial Government for nine (9) years until his resignation in July 2015 after which he joined a Schedule 3C state entity as its legal advisor and company secretary.
The experience attained during the period spanning over ten years has equipped the Director in various aspects of the law and exposed him to various practitioners and the magnitude and significance of various cases, thus equipping him adequately to now practice in his own name and style. The Director has acquired varied sets of skills and expertise more so in the public service which presents an edge over other practitioners in that thorough knowledge of the machinery of government is key in areas where the government is the dominant employer and client.
The firm is BBBEE compliant and 100% black owned. In it short existence the firm has shown potential success and growth and it is from this basis that it has been able to determine its trajectory. From its humble beginnings and strong roots in the Mahikeng area established by the Director over a 20 years period; the firm can only grow to its potential and provide client orientated legal services.